Sarasota's Equestrian Community
"No hour of life is wasted that is spent in the saddle"
- Winston Churchill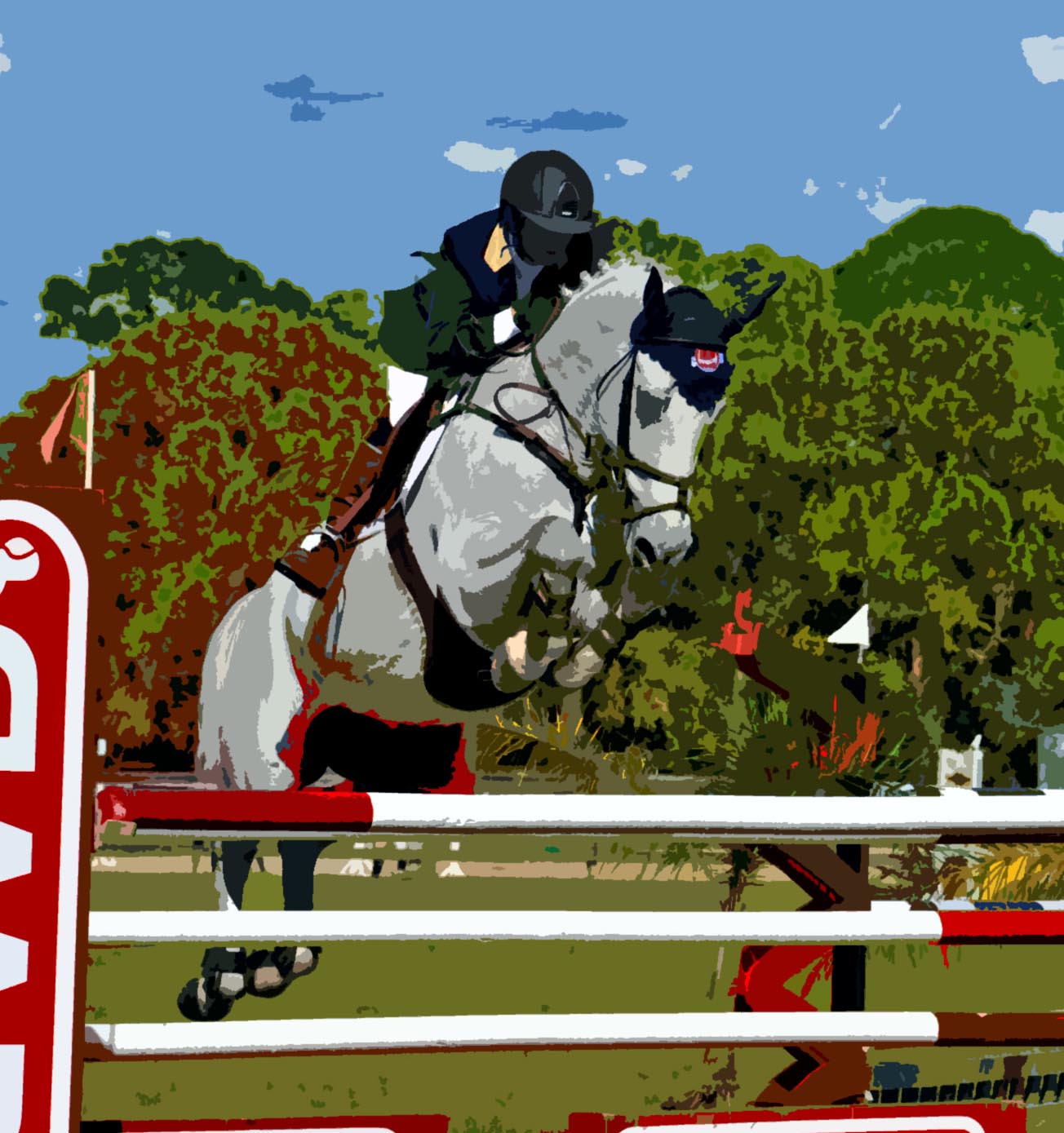 There are several privately owned Equestrian facilities in the area.
Be sure to check out these websites:
www.TranquilityEquestriancenter.com
www.GrattonBrownEquestrian.com
We have lots of Horse Properties offering 5-10 Acres and more.
Just give us a call at 941-780-2396.