Who is Eligible to Participate in HAFA?
Home Affordable Foreclosure Alternatives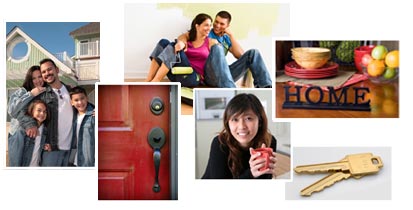 ---
HAFA was formed to provide a uniform process, deadlines, model forms with closing costs and net proceeds being approved up-front.
Currently HAFA only applies to First Lien Mortgages that are not owned or guaranteed by Fannie Mae, Freddie Mac, Ginnie Mae, FHA, VA, or a Private Label Loan like E-Trade or H&R Block.
HAFA Qualifications:
1. The property must be your Primary Residence, or vacant due to relcoation or new employment.
2. The Mortgage must have originated prior to January 2009.
3. Borrower is delinquent or default is reasonably foreseeable
4. Current outstandig principal balance does not exceed $729,750.00
5. Borrower's total monthly mortgage payments exceeds 31% of Borrower's Gross Monthly Income.