TESTIMONIALS
From Our International
Buyers & Sellers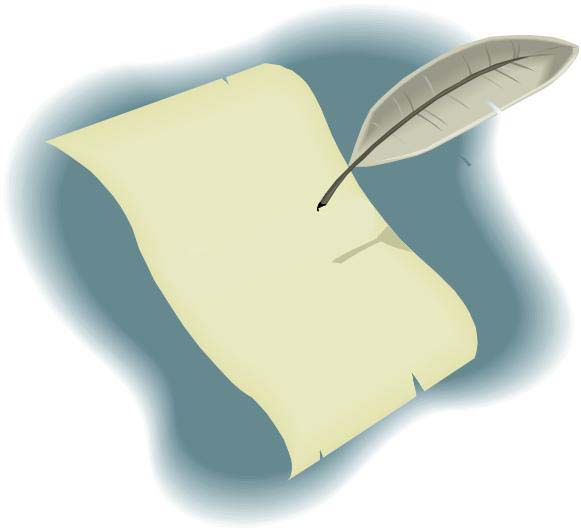 Graham & Waverly Mansell - CORNWALL, UK
"After first spotting our Property and Emailing Linda, her response was very quick and very professional. The Purchase was very protracted due tot he failings of our mortgage provider in the UK, but Linda managed to keep the whole process on track and mediated well with ourselves and the seller. There were a lot of other issues that we were not aware of when purchasing a property in the USA, but we were given excellent guidance and advise throughout. We would not hesitate in recommending Linda's service to anyone and indeed continue to use Linda in ongoing business transactions and now consider her a personal friend."
A & M A Williamson - ISLE OF MAN
"On our friends recommendation we fortunately made contact with Stafford whilst we were looking for property in Sarasota. After only a few emails Stafford had arranged for us to see numerous properties in a short time (as we were only on holiday in Sarasota for one week). Stafford could not have done more to help us, from meeting and advising us along the way, he made the purchase of our home seem very straight forward. He did all the work, was totally reliabale and we were exceptionally pleased with his expertise, professionalism and efficiency. He is extremely patient and both he and Linda have answered our numerous questions promptly and allayed any fears we may have had. We look forward to meeting up with him and Linda when we go to Sarasota and we could not have managed without their advice on numerous occasions over the years we have known them. We can recommend them to you unreservedly for you International purchase in the Sarasota area."
P & B Wright- NOTTINGHAM, ENGLAND
"Honesty, Turstworthiness as well as Confidence in Guiding us through all the details has allowed us to purchase (3) homes from the Starchers. Onehome purchase was without personally seeing the property. In addition, we have sold 2 of our homes through the Starchers. As brits we felt totally taken care throughout the entire purchase and sale process."
A & C Harris - CROWTHORNE, UK
"We heard about the Starchers during one of thoes chance meetings that life sometimes brings about. In 2004, we were visiting Sarasota to buy a property, and we shared a taxi from our hotel into town with a couple of strangers who had just concluded a deal on a property near the sea front. It turns out Linda was the Buying Agent, and he handed us one of their Business Cards! The following day we met up with Stafford, and we were off on our shotgun introduction to the Sarasota property market! We were new to the whole business of buying in the US, but Stafford made it so easy for us, and during our brief visit to the area he personally took us round several Communities and properties until we had chosen the one we wished to buy in, and the type of house we wanted. We then returned to the UK, and Stafford promised to keep an eye on the market while we were away. A couple of months later, a property came up which seemed to meet our ideal specifications, and because Stafford had developed our trust in his dealings with us, we bought the house without even seeing it! Buying through the Starchers was a breeze (especially if you are used to agents in the UK!). Stafford and Linda are a delight to deal with, and I would have no hesitation in recommending them if you plan to buy or sell in the Sarasota area.