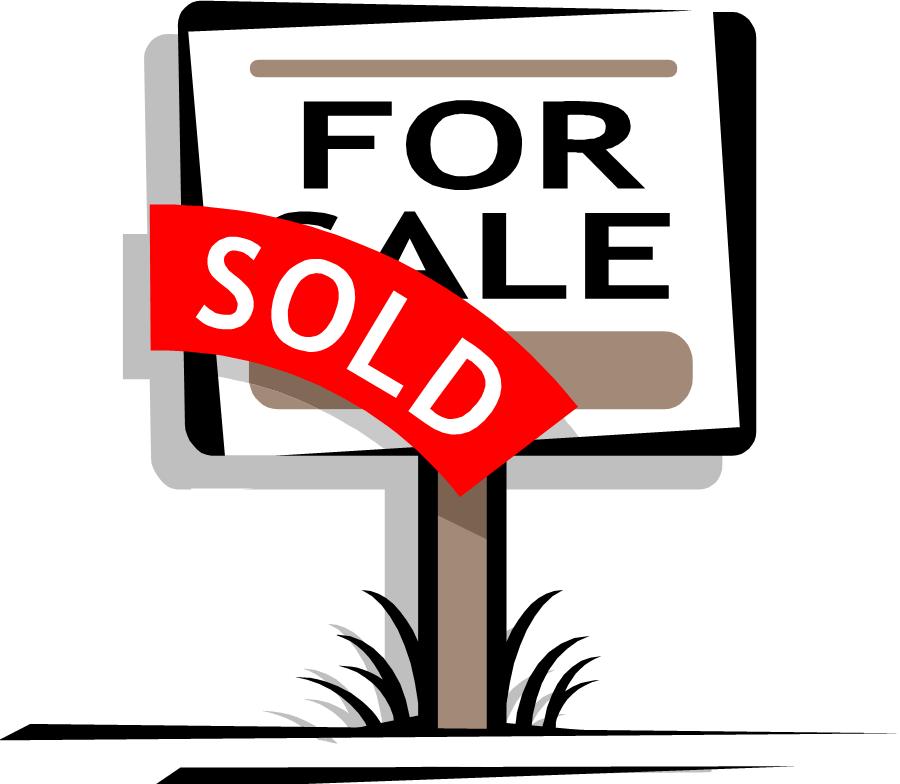 Our Marketing Plan
---
■ Prepare a Comparative Pricing Market Analysis
■ Place a RE/MAX Alliance Group sign on the property (where allowed)
■ Assist Seller Stage Property
■ Make recommendations to enhance salability & Recommend vendors, Prepare a Seller "Honey-Do" List
■ Place the property in the Mid-FL Regional Multiple Listing Service with numerous photos
■ Host a Realtors Open House for the Multiple Listing Service Members
■ Notify the neighboring properties & solicit their help in finding a new neighbor
■ Notify the top 500+ Real Estate Agents about your Property (Email Property Advertisement w/Photos)
■ Submit Listing/Advertising Copy & Color Photos to Numerous Web Sites plus www.SarasotaYourHome.com; www.StarcherProperties.com
■ Place a Virtual & Video Home Tours on numerous Web Sites with Community Information (when appropriate)
■ Produce a Color Property Brochure – for Mailing, Emailing, & Brochure Info box.
■ Place a Brochure Information Box on the For Sale Sign (when allowed)
■ Place Highlight Flyers in property, which include Special features, Upgrades, Floor plan, Amenities, etc.
■ Promote the property to Other Agents at Realtor meetings
■ Promote property at RE/MAX Marketing Meeting
■ Utilize a Hidden Lockbox to facilitate ease of showings (with seller's permission)
■ Advertise in Homes Magazines, Local Newspapers (as deemed necessary)
■ Mail copies of all advertising to client as Ads are run
■ Monitor Listing & Sales Activities to maintain competitive position in market
■ Follow-up on Showings to obtain Realtors/Prospects comments & suggestions
■ Communicate Follow-up Comments to Seller by phone and/or Tri-Weekly report
■ Tri-Weekly Activity, Showing Report mailed or emailed to seller.
■ Tri-Weekly Realtor.com Hit Status Report mailed to seller
■ Calculate Estimate of Seller's Cost of Sale
■ Analyze Alternative Financing plans for prospects (when necessary)
■ Pre-qualify Buyer Customers
■ Review all Offers to Purchase with Seller (verbal & written)
■ Assist Seller with Negotiations and Interpretation of contracts presented
■ Assist with Home Inspection Process; negotiate repairs, recommend Vendors,
■ Monitor completion of repairs and completeness
■ Follow-up with Lender, Title Company, Termite Company, Surveyor, Management Company, etc. throughout Closing process & communicate same to Seller
■ Communicate, Communicate, Communicate……..
---
The RE/MAX DIFFERENCE…RE/MAX Agents receive ALL of their SIGN and AD Inquiries directly on every property they have listed. The Listing Agent then has the ability to Market Your Property Directly to the Customer while at the same time Pre-qualifying them. No other agent in the office knows your property better than the Listing Agent. Your Property receives Direct Marketing to Customers & to Other Realtors!
---
LINDA STARCHER, CRS,CRP,CSP,GRI,ABR,SRES,CIPS,RSPS
STAFFORD STARCHER, GRI,ABR,CRS,CSP,SRES
RE/MAX Alliance Group
(941) 780-2396