Our Referral Network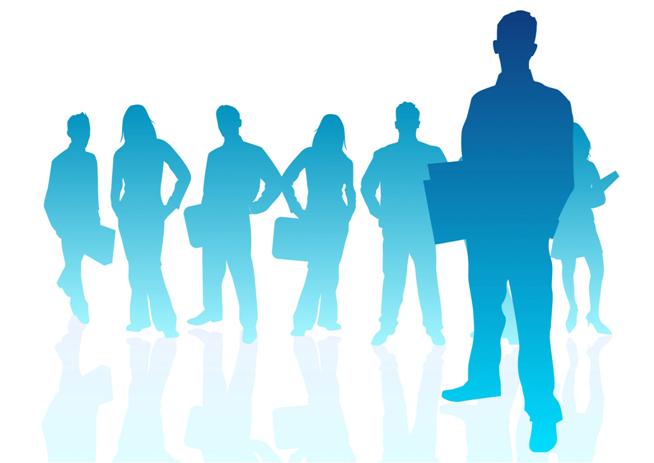 ---
We have Membership in numerous National and International Referral Networks which provide a structure for receiving a continuous stream of quality referrals throughout each year from Real Estate Agents, Relocation Personnel and Business Individuals moving to Sarasota/Manatee area needing housing for themselves and their families.
In addition, these networks provide us with an opportunity to assist you in moving to a new area and being placed in the hands of experienced and knowledgeable Realtors throughout the U.S., Canada and the World.
We have listed these networks for your information.
---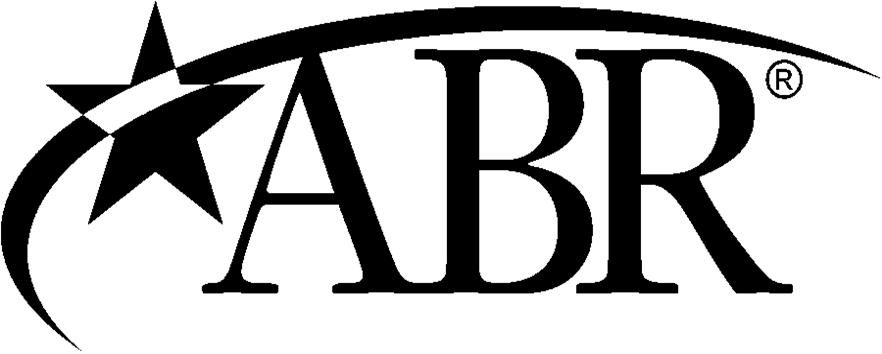 INTERNATIONAL ACCREDITED BUYER'S REPRESENTATIVES (ABR)
Directory of over 40,000+ REBAC members who have received their ABR Designation licensed throughout the U.S & Canada. The Directory is distributed to Members, Relocation Managers, and Directors of Major Corporations. Also published on the REBAC Web site www.rebac.net & available on CD-Rom format.
---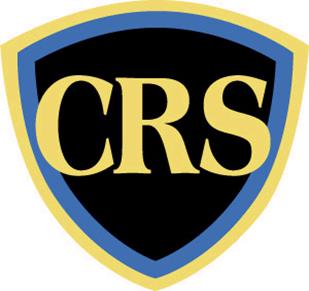 CERTIFIED RESIDENTIAL SPECIALISTS (CRS)
(Only 5% of all Realtors in the United States hold this Designation). Directory of over 40,000 CRS members is distributed to members in printed format and on CD-Rom. The Roster is also published on the CRS Web site
---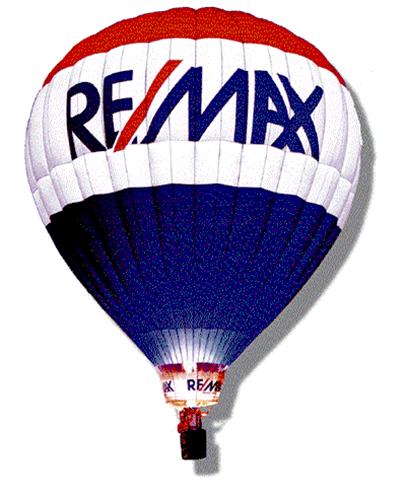 RE/MAX INTERNATIONAL REFERRAL NETWORK
Directory of over 115,000 RE/MAX Associates in the RE/MAX System throughout the U.S., Canada and International Markets. Complete with Individual profiles, years licensed, designations and cities serviced in market area. 9043+ RE/MAX Associates hold the CRS Designation.
---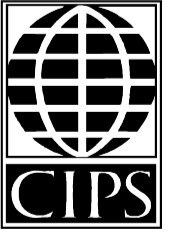 CERTIFIED INTERNATIONAL PROPERTY SPECIALIST NETWORK (CIPS)
Through the National Association of Realtors, CIPS Network you become a member of a community of experts that reaches around the world, and also provides support in the community where you live and work. The CIPS Network is comprised of 1,500+ agents worldwide involved in international real estate. CIPS membership provides contact with individuals in the US and around the world. Membership includes a listing in the CIPS Network Directory for exchanging referrals; the Directory is distributed to CIPS members, cooperating real estate associations, U.S. and foreign embassies, International Trade Centers, multi-national corporations, and is available online 24 hours a day.
---

EMPLOYEE RELOCATION COUNCIL (ERC) (CRP)
The largest International Relocation Council in the U.S. Directory of Certified Relocation Specialists (CRPs), which is distributed to Fortune 500 Companies, Relocation Managers, and Human Resource Personnel. In Sarasota there are only 4 Realtors who hold the coveted CRP Designation. Linda has her designation since l992.
---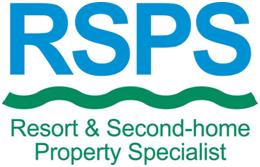 RESORT & SECOND—HOME PROPERTY SPECIALIST (RSPS)
According to NAR, a Resort Specialist is a Real Estate Practitioner who facilitates the buying, selling or management of properties for investment, development, Retirement or Second homes in a Resort, Recreational and / or Vacation Destination. Certification is education based and benefits include networking and referral online database of members throughout the US and Internationally. Linda received her designation October, 2008. Currently there are 554 Designees.
---

WOMEN'S COUNCIL OF REALTORS (WCR)
(A Division of the National Association of Realtors) Directory of over 12,000 Realtor Members belonging to WCR on CD-Rom and available on the Internet. Only 1900 members have received Referral & Relocation Certification. Linda received her certification in 1991.
---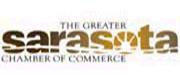 GREATER SARASOTA CHAMBER OF COMMERCE &
GREATER SARASOTA BETTER BUSINESS COUNCIL
Membership of 2000+ businesses in Sarasota County. Local Network for Connecting people with business resources for personal and business needs. More than 4,000 referrals are made per year from the Better Business Council.
Linda served on the Board of Directors of the Chamber from l995-1997; Small Business Award Judge 1993, 1994, & 1995; Served on the Leadership Sarasota Board 1994-2000; 2003-2006; Served as Chair of Leadership Sarasota 1995-1997
---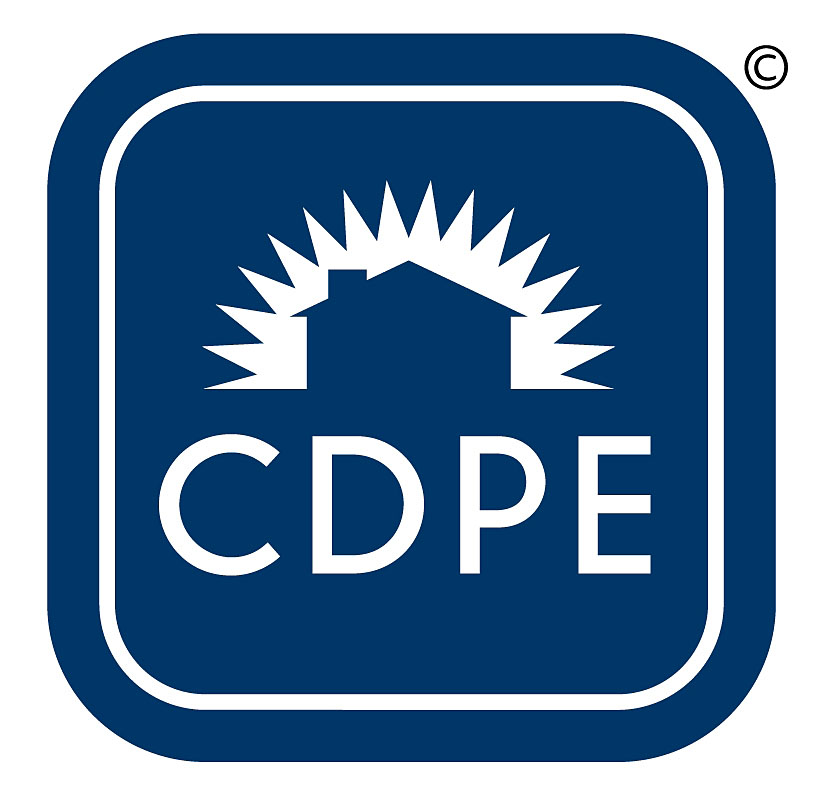 CERTIFIED PROPERTY DISTRESS EXPERT
The CDPE Designation is one of the strongest National Designations for Real Estate Professionals who serve the Distressed Property Market. It provides Realtors with a solid framework to navigate the constantly changing guidelines and regulations surrounding the Distressed Property Market.
---

SHORT SALES AND FORECLOSURE RESOURCE CERTIFICATION
The National Association of Realtors offers the SFR Certification to Realtors who have studied and thoroughly understand the structure of this complicated type of real estate, and embrace helping both buyers and sellers unravel pitfalls and avoid risky decisions, particularily as demand for professional expertise with distressed sales grows.
---
Our consistent Referral Business is the highest
Compliment from Former Clients!
80-90% of our business comes from repeat Clients and Referrals from both Clients and Local Business People.
Please feel free to contact us with any questions or if you would like to schedule a consultant for Buyer or Seller Representation.