Sarasota Wildlife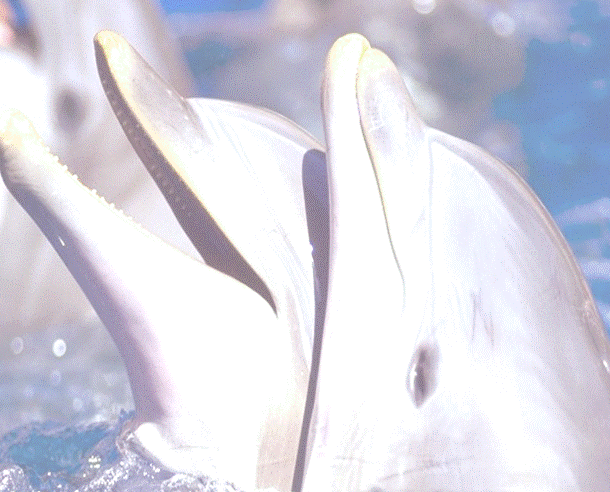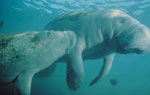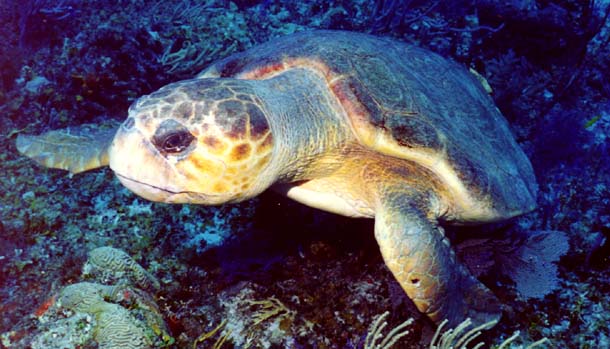 Bottlenose Dolphins thrive in the warm Gulf of Mexico waters. Just look out towards the water during your visit to the waterfront and you are bound to catch these playful Sea Mammals frolicking in the waters. If you are boating they often will play in the wake or around the bow of a moving boat. Please do not feed them, keep in mind that they are highly intelligent, but are wild animals - not trained performers.
The West Indian Manatee is a large gray-brown aquatic Mammal. Its seal-like body tapers to a flat, paddle-shaped tail. The upper part of it body has two small forelimbs with three to four nails on each flipper. The head and face are wrinkled and the snout has stiff whiskers. Adults have been known to reach lengths of over 13 feet and weights of over 3,000 pounds. Calves are three to four feet long and 60 to 70 pounds at birth. Manatees are highly endangered gently Sea Creatures; often referred to as Sea Cows, inhabiting the inland waterways and warm bay waters. You can reduce your changes of harming a Manatee by following these guidelines:
If you are boating, use extreme caution in "No Wake" zones. Pole, paddle, or use a trolling motor when you are near sea grass beds.
Explore the secrets of the sea at Mote Aquarium. Get up close with Dolphins, Sharks, Manatees and Loggerhead Sea Turtles and hands on with Stingrays, Horseshoe Crabs and Sea Stars. Immersion cinema and the new interactive Sharktracker Exhibit allows you to get high-tech and learn about the world-renowned research of Mote Marine Laboratory.
Be sure to check out the Tab "COMMUNITY" and link to Mote Marine.