DID YOU KNOW ...
YOU HAVE OPTIONS!!!
You Have Another
Foreclosure Prevention Resource!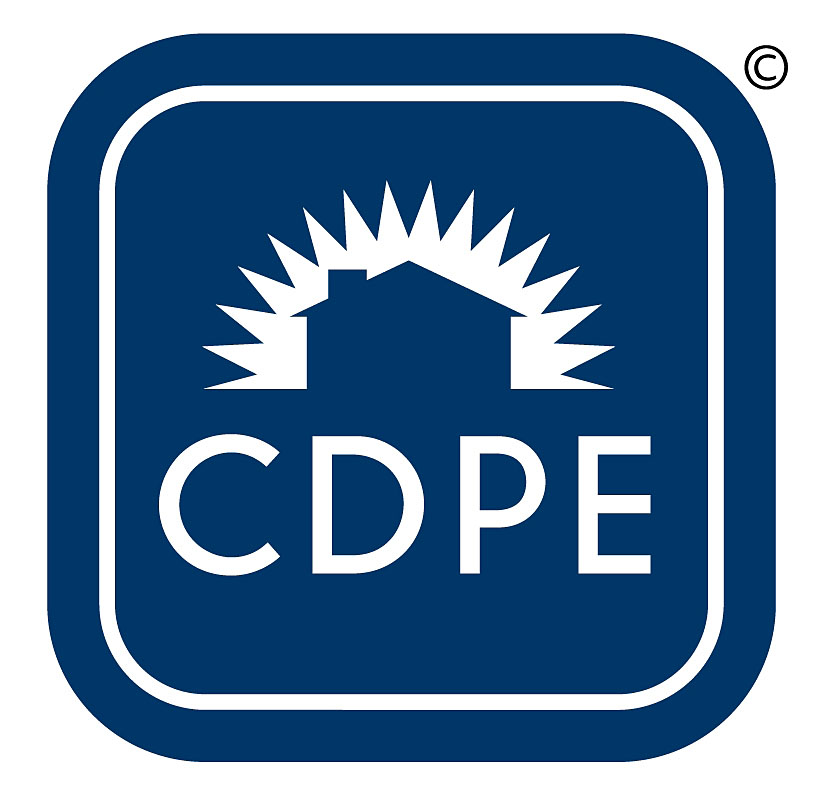 Certified Distressed Property Experts©
In today's Real Estate Market dealing with Short Sale Specialists like Linda & Stafford Starcher CDPE© is a necessity. They will show you how, in all cases, a Short Sale is the better alternative to Foreclosure. For more information check out the Foreclosure Info Tab.