New Home or Condo Construction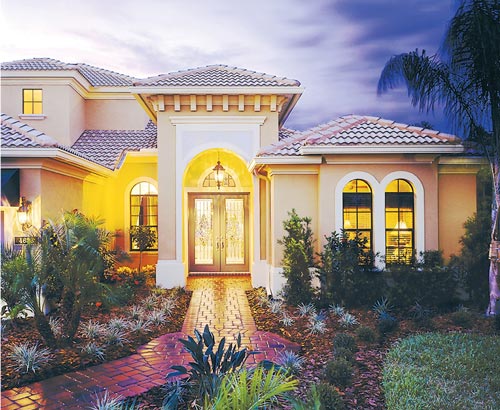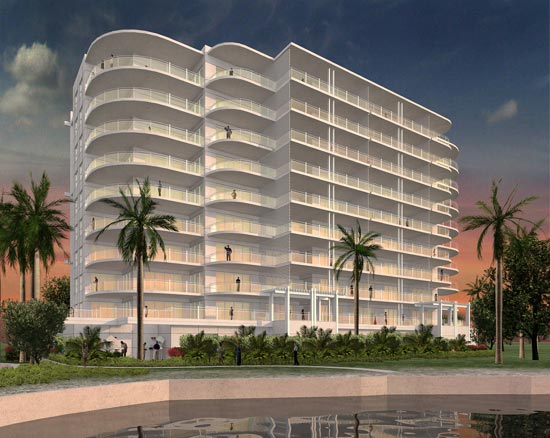 Why Use A Realtor
PRICE DOES NOT CHANGE WHEN YOU USE YOUR REALTOR
On-Site Agent is Employed by the Builder
Builders use their Own contract with clauses written to protect the Builder
You are on Builder's Turf – the Builder will set the rules
Builder may limit the Lenders available for financing if builder assists in Closing Costs
---
BENEFITS DO INCREASE IF YOU USE YOUR REALTOR; YOUR REALTOR WILL:
· Compare Resale's with Products of different Builders
· Advise on Marketability of different areas/price ranges/floor plans
· Compare Prices of same model/plans from same builder at different communities
· Compare and explain Financing & Closing Costs available from different builders & for resale's
· Advise on Options to house in terms of value and marketability, Lot Location
· Coordinate financing Application and details as necessary
· Assist in Preparation of Sales Agreement and Clauses
· Coordinate timing of certificate of occupancy (CO) and occupancy date
· Coordinate Walk-through Inspection prior to Closing
· Follow through all Details to Closing
---
HERE IS HOW TO PROTECT YOURSELF:
Coordinate your Initial Visit to a New Community/Development/Builder with your REALTOR
---
If Visiting a New Home Community /Builder without your REALTOR:
· DO NOT SIGN ANYTHING – even a "Harmless" Guest/Registration Form/Book
· TELL BUILDER'S AGENT that you are working with your REALTOR as your BUYER'S AGENT-this will take the pressure off you
· GIVE THE BUILDER'S AGENT—The Realtor's Business Card or Builder/Realtor Accord Form
---
We as REALTORS share a very Cooperative Relationship with all Builders and New Community Project Developers through an agreement called the BUILDER/REALTOR ACCORD. In Fact…Builder & New Communities throughout Sarasota and Manatee Counties go out of their way to invite and promote this relationship.
Most Builders require that Your REALTOR be with you on your First Visit; call and make an appointment or FAX a Builder/REALTOR Accord Form in Advance of your visit. Call Your REALTOR before you venture out on your own…..Let YOUR REALTOR as Your Buyer's Agent help you "Look out for your Best Interests!" Remember the on-site agent Represents the Builder.